BOOK YOUR APPOINTMENT ONLINE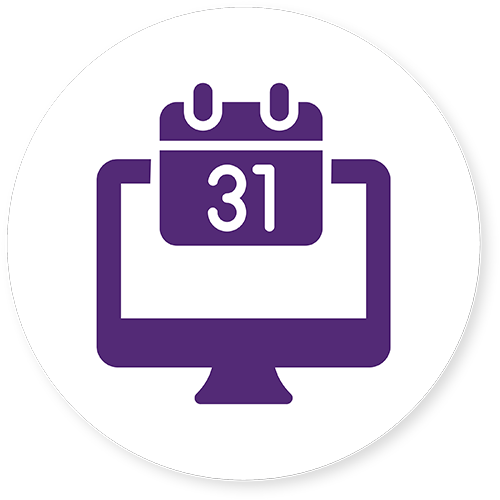 Groupon Vouchers…Please call us to book your appointment
If you are wishing to use a Groupon Voucher please contact the clinic directly via our phone or email as we are currently not available to take these bookings via our online booking system, thank you.
T: 01452 234005  or  07464 816859
What you can Expect on your first Physiotherapy visit?
Your first appointment will normally be a 30 – 45 minute assessment which may also include treatment if time allows.
60 minute appointments are available on request.
– To maximise the time spent on your assessment and any included treatment, please  complete the contact form that you will have been emailed when you booked your appointment.
– If you have not recieved any emails from us confirming your appointment, please get in touch as we may have the incorrect email address.
– During your assessment, we will thoroughly discuss your injury/symptoms, and a practical examination of the affected body part(s) will be carried out.
– Please bear in mind the affected body part(s) and probably the surrounding area will likely need to be exposed to enable an accurate and complete examination, so please wear appropriate clothing to your appointment.
– You are welcome to be accompanied by a family member or friend. Children should be accompanied by a parent or guardian.
– Following the examination, a diagnosis will be provided and a plan of action will be discussed detailing the recommended course of action for dealing with your injury or problem.
– Each follow-up session will normally last 30 minutes unless alternative plans are specifically discussed.
Do I Have To Be Referred By A Doctor?
No, you may consult a Chartered Physiotherapist or Sports Therapist without a doctor's referral.
Can I Use My Private Medical Insurance?
Farr Physiotherapy is a recognised healthcare provider for BUPA, Cigna and Simply Health.
If you wish to use your private health insurance please speak with your insurer before your appointment. They'll supply you with an authorisation code or case number which you should bring to your initial appointment together with your policy and/or membership number. If you don't have these details on the day, you'll be asked to settle the account and submit the receipt to the insurer yourself.
TRUSTED BY LEADING INSURERS